Doctoral Students
Postdoctoral Advisees
Senior Researchers
Current Long-term Visitors
We always have a lot of visiting scientists passing through. Below you find only those that stay for longer:
Former Group Members
Complex Systems Control Group
... at least that's our official name.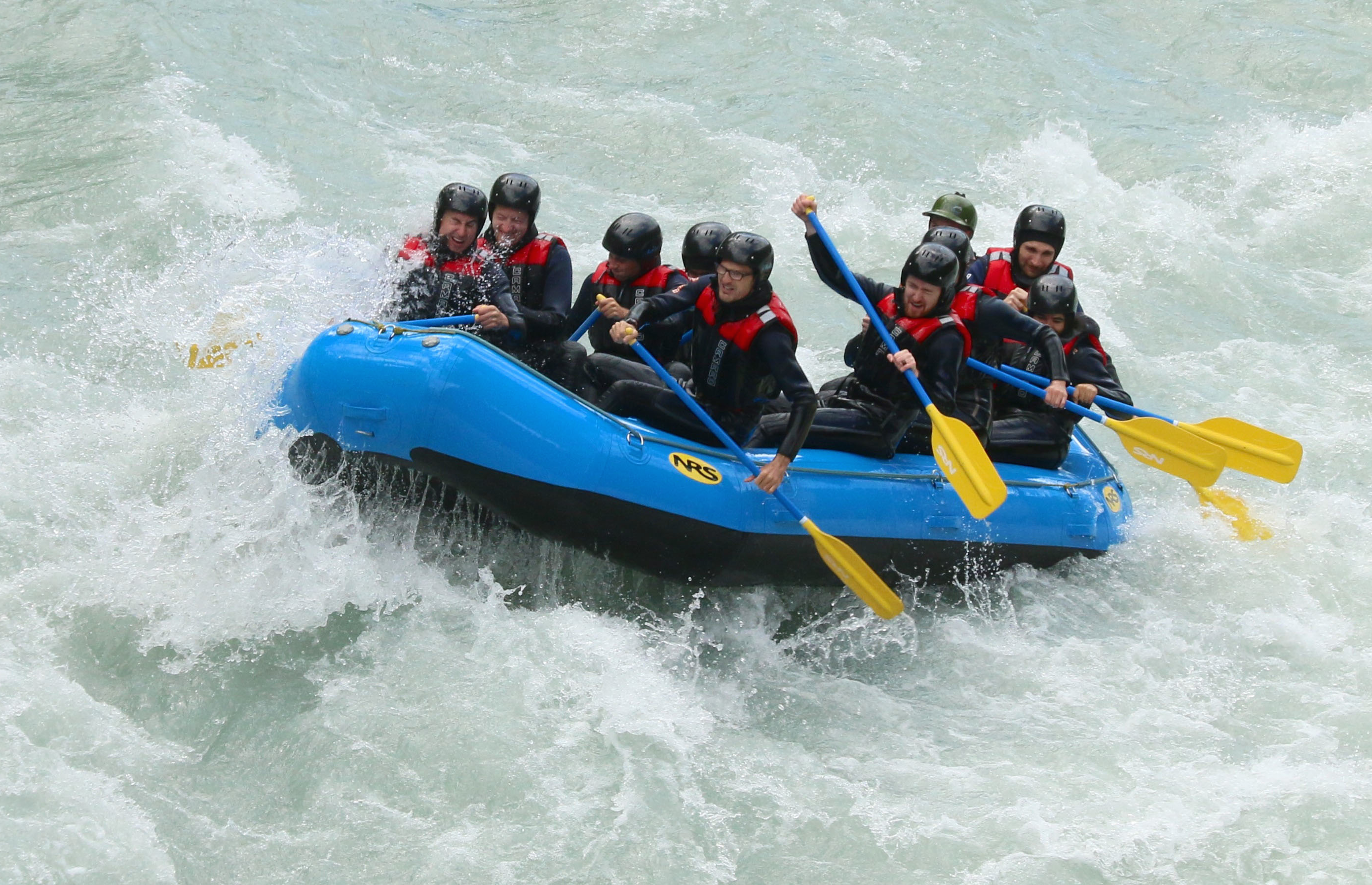 Note to Prospective Students
I am always looking for outstanding doctoral students and postdoctoral scholars. If you are interested in joining my research group, please send me an email with your resume, transcript of courses, a statement of research interests, as well as a list of reference contacts.