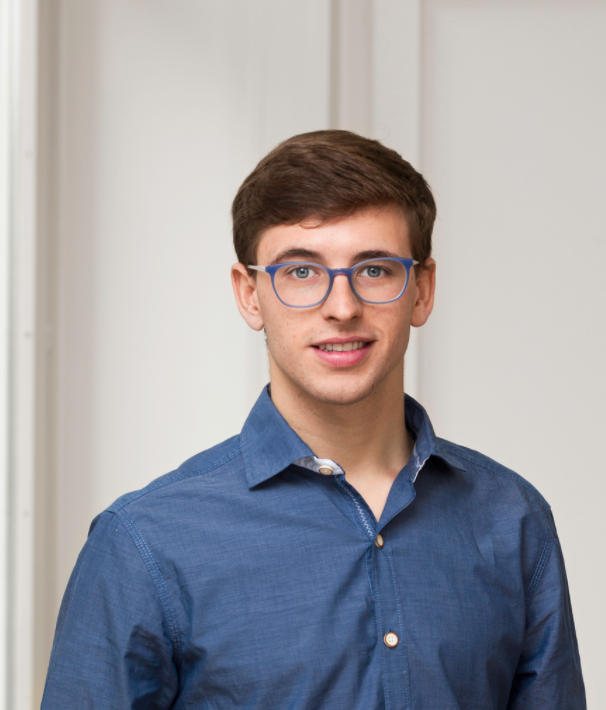 I am a PhD Student at the Automatic Control Laboratory at ETH Z&uumlrich under the supervision of Prof. Florian D&oumlrfler (main advisor) and Prof. Alessio Figalli (second advisor). I am part of NCCR Automation.
My current research interests include optimal transport and gradient flows in the Wasserstein space, with applications in control theory, robust optimization, and game theory.
I regularly offer student projects: see here if interested.
Short Bio
I received my BSc. and MSc. in Mechanical Engineering with focus in Robotics, Systems, and Control from ETH Z&uumlrich in 2016 and 2019, respectively. During my Master's studies, I visited the Massachussets Institute of Technology and wrote my Master's thesis at Stanford University, in Prof. Marco Pavone's Autonomous Systems Lab.
News